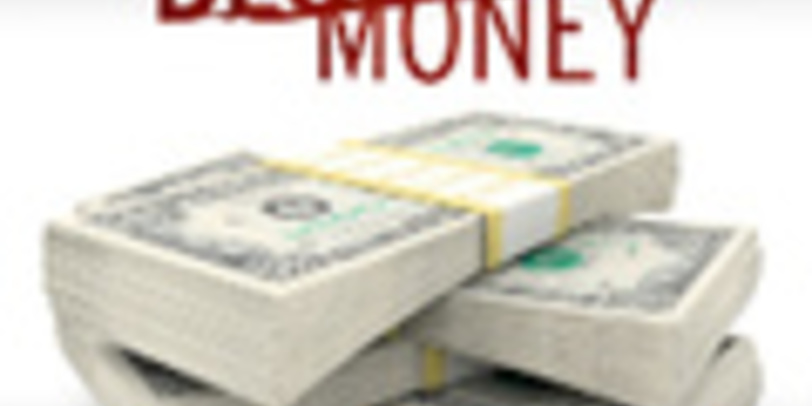 The Cry of the Unborn
27. Jänner 2012 in English
Culture of Life or Death? - "The biggest destroyer of peace:The cry of the unborn" (Bl. Mother Teresa). By Fr. Bernhard Speringer, ORC
Goldach (kath.net/Schweizerisch-katholisches Sonntagsblatt) The current primaries in the United States within the Republican Party are supposed to nominate the most suitable candidate to confront Barack Obama in the presidential election this coming November. Unlike in Europe, the topic of the Right to Life plays an enor-mously important role during the U.S. elections. Which candidate is really "pro life" and which is really "pro-choice"; which candidate is able to prove based on his record that he does not just talk the talk but also walks the walk.
Thus, the primaries always reveal explosive facts and data, which don't just alert the American public but also the entire world, especially the Church media in Europe. Here are a few facts:
The annual report of the largest abortion facilitator, Planned Parenthood, indicates that they received $487.5 million U.S. tax dollars in 2010. Within the same year they gained another one billion dollars in profits. In 2010, Planned Parenthood performed 329,455 abortions in its "health centers" (about 1000 aborted unborn babies a day), and a quarter of all abortions performed in the United States annually. The official number is 1.2 million abortions per year. This is financed with taxpayers' hard-earned dollars. Even Catholic taxpayers and those who oppose abortion have to pay. (PP and cnsnews) In the years 2003 to 2011 the Iraq war claimed a total of 4,483 soldiers, on average 498 per year - in contrast to 1.2 million unborn Americans who are being killed every year in their mothers' wombs. The war in Iraq has claimed "only" 0.04% of all those killed in the war against the unborn in America.
Here's another fact: a court in Palm Beach, Florida sentenced an obstetrician to a fine of $4.5 million dollars. His crime? He did not tell expecting parents Ana Mejia and Rodolfo Santana in time that they had to hire an "assassin in a lab coat" (lifesitenews.com) if they did not want to keep their baby. Ana and Rodolfo would have killed their now 3-year-old son if they had known early enough that he was not "perfect". The court awarded them $4.5 million dollars. The judge argued that the medical care given this couple had been unacceptable. They now have to live with a child who has a disability (no arms). A columnist wrote: "I hope when little Bryan grows up he never Googles himself or his parents. I can't imagine the horror when he reads that his parents wish they would have killed him. I wonder how quickly he will grasp that his parents think his life, since he has disabilities, isn't worth living. I wonder if that jury considered how the disabled community would feel if they knew that a jury awarded these parents millions because they missed the opportunity to abort their disabled son."
As shocking as these facts are, they rarely change people's hearts nor do they change anything in society or politics. The right to choose is sacrosanct for pro-aborts and those politicians who are held captive through money and campaign donations by those very pro-aborts. Society is so blinded that it will not see. Only prayer and reparations can do something about it. Pray especially for the one and only candidate who can turn around this madness: Rick Santorum. With him in the White House not only would America have a chance to return to what it has been but it would also have a great impact on the whole world.
Fr. Bernhard Speringer ORC is a priest of the "Order of Canons Regular of the Holy Cross" (www.cruzios.org) in Austria. He is Editor-in-Chief of "St. Josephsblatt" and known for his contributions and publications in various Catholic media.
Translation from the German Original: Michaela Tomas, NC, USA. Editing: Jennifer Hartline, VA, USA
German Original: Der Schrei der Ungeborenen
See also:
"Diary of an Unborn Baby"
"Tagebuch eines ungeborenen Babys"

© 2012 www.kath.net